Share this page?
Cookie Policy
Visiting this site
involves cookies!
To find out more please
Habit Reversal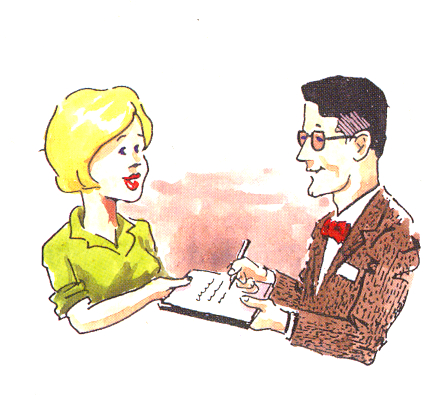 Chapter Three of
Atopic Skin Disease - A Manual For Practitioners
is a detailed account of the behaviour modification technique habit reversal, including its original application in the treatment of unwanted nervous habits and tics. The chapter summarizes the early research on its usefulness in treating atopic skin disease, and describes how it is used in The Combined Approach, both in treating Adults and Older Children, and when treating Younger Children.
GO TO :