Share this page?
Cookie Policy
Visiting this site
involves cookies!
To find out more please
Shopping Links


Anti-allergy bedding




AllergyBestBuys.co.uk
is a popular source of bedding
for those with house-dust mite allergy



Microfilter Vacuum Cleaner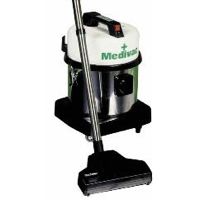 Designed specifically for allergy sufferers and also available from
AllergyBestBuys.co.uk





"The Eczema Solution" by Sue Armstrong-Brown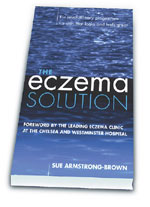 Available from AllergyBestBuys.co.uk (with a tally counter here)
& also at Amazon.com



Hand Tally Counters



The key to habit reversal.
Available in bulk
from SecureSeal.com - these are the clickers I prefer: part number M4245-011-X. They are mechanical - no batteries - and are made from plastic. They are very easy to use. Ask for the "non-stand" type: they are perfect, and cheaper!


Metal variety available singly from AllergyBestBuys.co.uk
Amazon.com
also have a wide selection, of different types

There is also a wide selection of iPhone apps for tally counting




Habit reversal aids




Anything that keeps one's hands busy when otherwise they would be scratching can work as a habit reversal aid. A recent Habit Reversal Tip from Alex (aged 11) is the Tangle toy -
see for example Amazon.com : he says it works for him!
Read also the review by Jasmine Gardner on Tube Toys - all can act as habit reversal aids - check out Rubik's 360 at Amazon.com
Otherwise a stress ball is always a good stand-by: again, see Amazon.com where they have other novelties that may suit some...




Mindfulness App





There is a wide range of stress busting apps to choose from. Some are free and some cost a little. The Mindfulness App gives a number of useful functions in an attractive layout. Try it out and let us know how useful it is.