Share this page?
Cookie Policy
Visiting this site
involves cookies!
To find out more please
FAQ: Are there bath salts for eczema?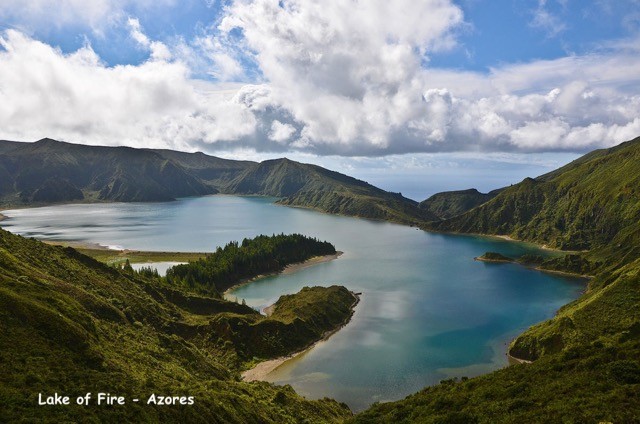 We are sometimes asked in the eczema clinic if we recommend the use of particular bath salts for atopic eczema.
Since ancient times it has been popular to visit spas for the beneficial effects of bathing in mineral rich waters. The volcanic Azores in the Atlantic Ocean are famous for their health restoring thermal pools and natural springs, and for those who want to continue the experience at home it is certainly possible to try out a variety of products said to recreate the effect in your bathroom!
In his useful review - see below - of such treatments for eczema, Dermatologist Dr Peter Lio of the Chicago Integrative Eczema Centre outlines the evidence for balneotherapy (as such bathing is called by doctors). He mentions studies confirming the benefits of total immersion in thermal spring water in Trentino, Italy; of mineral spring hydrotherapy at Avène in the south of France; and of combined sun exposure and bathing in the hypersaline waters of the Dead Sea in Israel.
And he includes in his account a study that showed the Dead Sea effect can be recreated in your own home. As he says, this is all despite the published studies connecting bathing in hard water (mineral-rich) with a worsening of atopic eczema!
The good news is that success with The Combined Approach to atopic eczema - optimal topical treatment + habit reversal for habitual scratching means that spa treatments become quite unnecessary.
What has your experience been?
Reference
Lio, A. Peter 2013 Non-Pharmacologic Therapies for Atopic Dermatitis Curr Allergy Asthma Rep 13:528-538
See also...
Holidays, climate and atopic eczema