Getting Training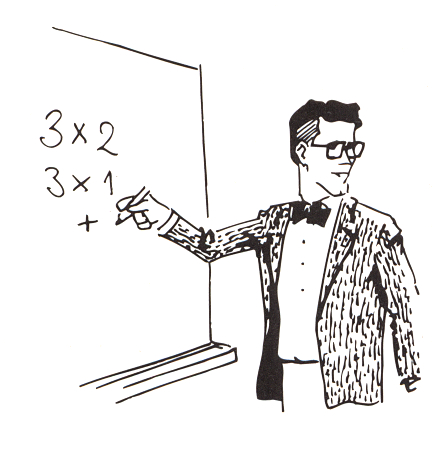 If you are a practitioner who would like to start using The Combined Approach with your patients, there are two main options: the self-help programme and the clinic-based programme - see Getting Treatment. The two formats have much in common. For example, it is important in both that the patient becomes actively involved in their treatment. Different formats will suit different people and different settings, and a patient can benefit from both formats simultaneously. You will get best results if you are familiar with both formats.


Primary Care v Hospital Clinic

Both formats are based on the treatment protocol originally devised by Dr Peter Norén and his colleagues in Sweden. It was the publication of their research results (see Further Reading) that led to the introduction and development of The Combined Approach at Westminster Hospital in 1989, continuing later at Chelsea & Westminster Hospital. Since then psychologists, dermatologists, psychiatrists, family doctors and nurse practitioners have easily learnt how to successfully use The Combined Approach.

The clinic-based proctocols work equally well in primary care and hospital clinic. Unfortunately at present there are relatively few places - in primary or secondary care - offering The Combined Approach in either format. The self-help format, as given in The Eczema Solution, was conceived as especially suitable for primary care, but if the clinic-based format was more available in primary care, the hospital clinic could be especially reserved for complex cases.
In March 2017 a multidisciplinary meeting in London considered the usefulness of The Combined Approach to atopic eczema.
The University of Hertfordshire runs a yearly workshop for interested practitioners. An online version of this can be arranged by contacting DrB.


Getting started

If you are a professional - nurse, doctor, psychologist or psychiatrist - all the resources are available here for you to learn how to use The Combined Approach. There is no special previous knowledge required. Read the introductory article "Behavioural Dermatology - The Combined Approach to atopic eczema", watch "Live without Eczema" - The Video *, and read "Atopic Skin Disease - A Manual for Practitioners" *. These will provide you with sufficient knowledge to start using both formats of the treatment programme - but reading The Eczema Solution is also very useful as it is written from the patient's point of view. For the clinic-based format the patient handbooks* and related supplementary documents and forms, are available here to download and then print off as needed. The Video and The Manual can also be downloaded for personal use.


Sitting in with an experienced practitioner

As well as studying written information and attending relevant seminars and workshops, you will have learnt new treatment procedures by observing them being carried out by experienced colleagues, before carrying out them out yourself - first perhaps under supervision. Here the Video - "Live Without Eczema" is an opportunity to "see how it is done" in a hospital setting by one practitioner in particular.


Developing practitioner expertise

This website aims to enable learning more about The Combined Approach, and sharing experience with others. If you start to use The Combined Approach consider...

The usefulness of a Case Register


Clinical Audit

Using a patient satisfaction survey

Using a local opportunity to give a case presentation: this can be an excellent way of using reflective practice to develop professional expertise
Experience using formal assessment measures: of Quality of Life, and of objective morbidity.

Review all difficulties you encounter and discuss with others how they can be overcome

Keep in touch with this website and share your experience!
Always take opportunities to demonstrate The Combined Approach to your colleagues: the "see, do and teach" sequence of best clinical practice.


Clinical Governance

Practitioners using The Combined Approach will usually work within clinical settings that have their own clinical governance policies. It is important that nothing that is recommended here is seen as contradicting such local guidelines. It is the responsibilty of every practitioner to ensure they are familiar with such local clinical policies and ensure their use of The Combined Approach is approved within their local clinical goverance framework.



Dr Christopher Bridgett


☆ * To purchase, click below

☞ Store