Share this page?
Cookie Policy
Visiting this site
involves cookies!
To find out more please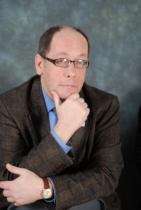 About David Boyce
Additional Information About Yourself
I have atopic eczema and served two terms (about six years) on the Board of the National Eczema Society in the late 1990s and early 2000's. I learned a lot from "Atopic Skin Disease: A Manual For Practiotioners" by Drs Birdgett, Noren and Staughton and still consider it one of the clearest texts for all affected by eczema.
Tell Us How You Like This Site
This is a useful resource.