The experience of the patient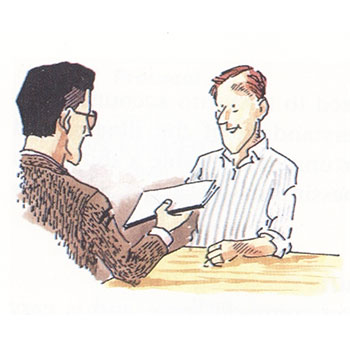 As a practitioner I am a psychiatrist, not a dermatologist. All medical and nursing practitioners will have both psychiatry and dermatology as part of their basic training, but specialization later means that we learn a great deal more in one field at the expense of the other. Since my specialization I have worked regularly in dermatology, and have regularly asked my dermatology colleagues to explain things to me. From these discussions I can then explain things to my patients.

But also, over many years now, the opportunity to talk with so many people with atopic eczema has also enabled me to learn a great deal more, on top of what I have learnt from my colleagues. In the same way I have kept notes at seminars and lectures, I have kept a notebook of lessons learnt from listening to patients. Sometimes I have been able to discover what has not been understood, perhaps because previously there was never the opportunity to explain things properly. But more often I have learnt important aspects of the experience of having atopic eczema that need taking into account to improve treatment effectiveness.

This especially applies to the whole business of scratching!

So, I have learnt for example, how the words scratching and itching are confused; how common non-itch scratching is; how scratching is carried out; when it happens most; what it provokes in other people, and how these reactions have effects on the person who is scratching. It is as if there is a secret world where the person with atopic eczema lives, a world that has previously not been discussed in detail with dermatologists.

The Combined Approach to atopic eczema combines important changes in behaviour with improved conventional treatment. It also combines the expertise of the practitioner with the experience of the patient. The result: expert patients!


The effectiveness of atopic eczema treatment is increased by combining the expertise of the practitioner with the experience of the patient.