Newsletter #3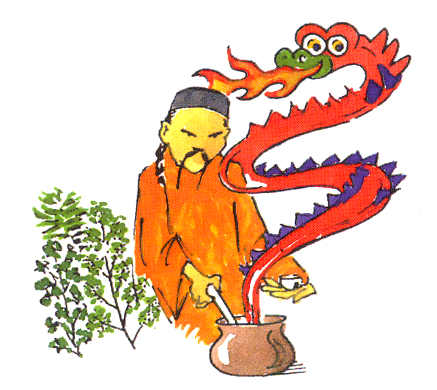 Newsletter #3 January 2012
Happy Chinese New Year - Year of the Dragon!
This newsletter is sent out via email and is saved and archived on-site. If you are a subscriber to this letter and you want to un-subscribe, please let me know. You may or may not be a member - becoming a member currently requires separate registration. If you wish, please try the Login to check if you are a member. You may need to register. DrB.

The December Newsletter highlighted a new welcome message on the members homepage, introduced to help members find their way around the site. I hope the positive feed-back I have had about the site means navigation is not a problem. Please let me know, especially if you have any suggestions for improving things.

Members' Contributions

It's great to report that there are the beginnings of life on-site with members adding comments to articles. It should be possible to have a spot that keeps track of all new comments - this would encourage discussion. I will see if this can be introduced. If you are a member, please participate where it is possible: comments on most articles are possible and most welcome; also, the forum is open to all, introduce yourself there and in the profiles section, or write to me with comments, questions or suggestions. If you have news items send them to me and we will see if it is feasible to put them in the newsletter.

Directory of Practitioners and Clinics

A pending project for the site is a page giving details of practitioners and clinics that offer The Combined Approach. If you work with The Combined Approach either as a single practitioner or in a clinic with others, please get in touch with me. Likewise if you know of who and where to go to, to get help with The Combined Approach. I intend to have not only information about treatment, but also about training - who can help by showing others how it is done. All information gratefully received!
New on site since last month
Keeping in touch
Most days there is an opportunity to highlight a current topic on the internet that keeps the site up to date. The quickest way to do this is on Twitter, but often then an article on the topic will follow on site. All new articles are highlighted on RSS - this can be added to your desktop to keep in touch with what is happening. Otherwise, our next newsletter in February will bring you up to date.
Dr Christopher Bridgett