Newsletter #20
Summer Newsletter
August 2014
Ten Tips for success using The Combined Approach to atopic eczema*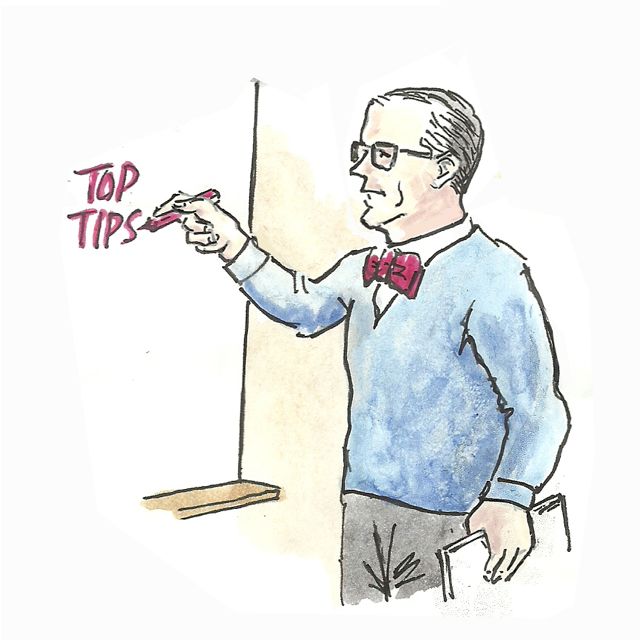 ☆
This newsletter from AtopicSkinDisease.com is sent out via email and is saved and archived here on-site. If you are a subscriber to this letter and you want to un-subscribe, please let me know. You may or may not be a member - becoming a member requires separate registration. If you wish, please try the

LOGIN

to check if you are a member. You may need to join.
As a member, please also add your details at Member Profiles.
AtopicSkinDisease.com aims to provide a forum for both patients and practitioners to learn more about The Combined Approach to atopic eczema. The idea is to bring together the experience of those who have atopic eczema with the expertise of those who are there to help. As an online community this site has a membership area to encourage mutual support and exchange of information and opinion.
If you find the site useful please let me know, and please add your contribution wherever something catches your eye. There is also now a

LIKE

button -
top left - and the more it is used, the bett
er!
☆
New Articles Summer 2014
Topical steroids need to be strong enough, and used for long enough
It certainly works, but may need longer, and might especially involve others
As with the young, the best results are achieved using a treatment programme
Habit reversal is easy to use - it does not involve any psychological expertise
"There is certainly no need to live with eczema: there is now a possibility to live without eczema" - Dr Peter Norén
When some progress has been made with habit reversal, it can be focussed to achieve complete success
Vigilance for the early features of acute eczema means early treament and prevention of widespread trouble - just like preventing forest fires.
The Combined Approach to atopic eczema is a treatment programme that involves behavioural change. This means more than simple prescription.
☆
Please get in touch with me whenever you like with your comments and suggestions. I look forward to members sharing information about themselves and their experience, in Member Profiles and in The Forum. The site gets bigger every month: please alert me to any difficulties with what is provided, such as broken links and videos not working!
Dr Christopher Bridgett